Blue Lights
Two Cities Television
BBC One
2023
Synopsis
Blue Lights
Produced in Belfast for BBC One, Blue Lights is an original police drama created by Declan Lawn and Adam Patterson (writers of The Salisbury Poisonings) and produced by Two Cities Television, part of the STV Studios family. The series tells the story of three rookie police officers working in contemporary Belfast, a city in which being a frontline response cop comes with a unique set of pressures and dangers. As they learn the basics of their profession, the officers have to come to terms with a constant threat. The pressure is immense - but if they succumb to it, they won't survive...
Blue Lights features an ensemble cast including Siân Brooke (Guilt), Richard Dormer (Game of Thrones) and newcomers Katherine Devlin and Nathan Braniff. It launched to critical acclaim in March 2023 and was swiftly recommissioned by the BBC, with series two expected in 2024.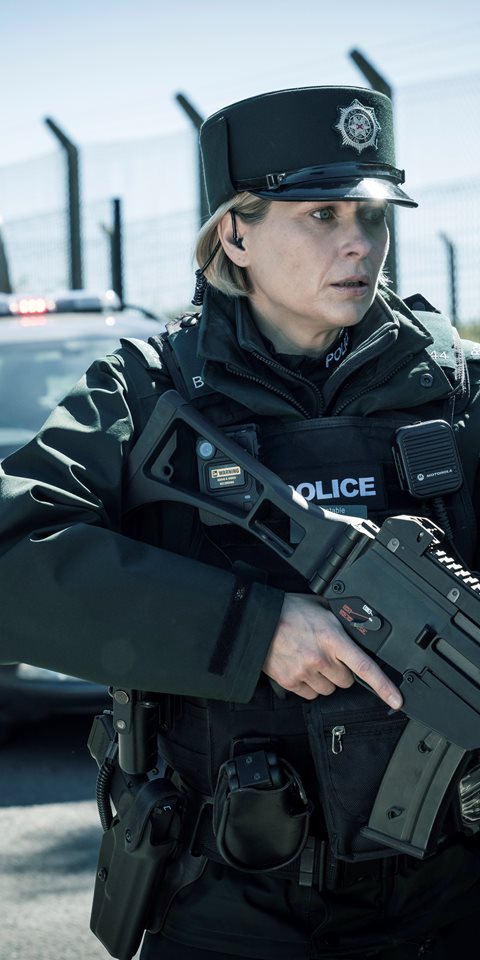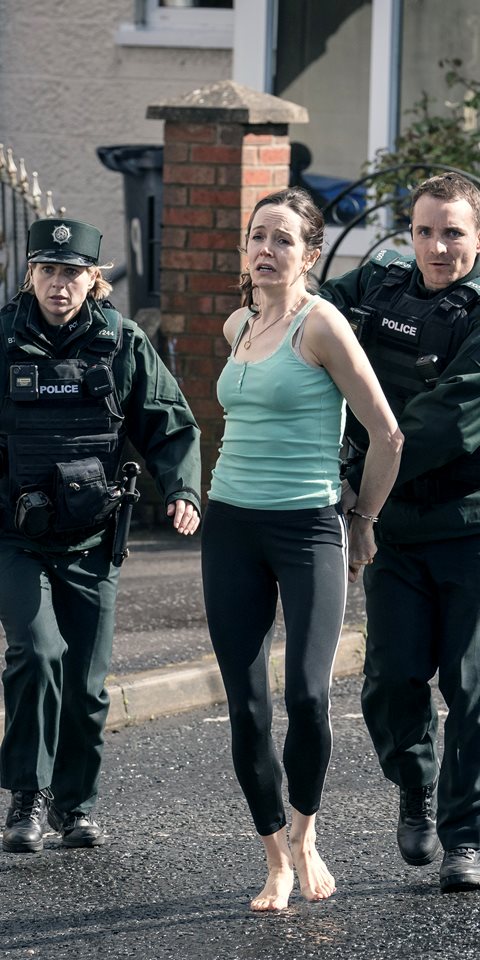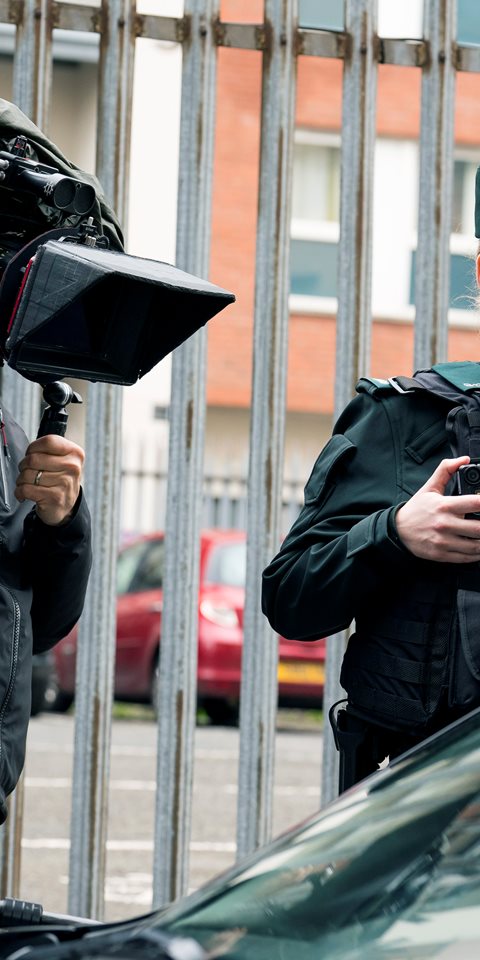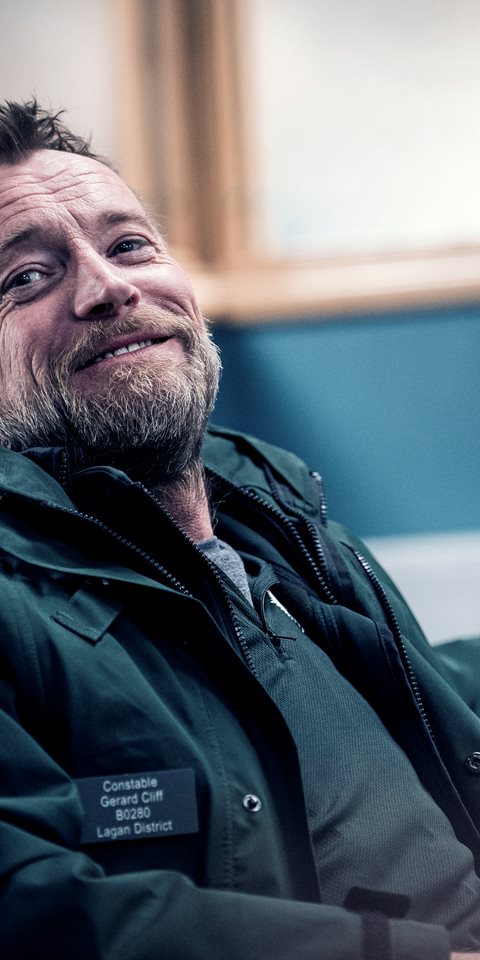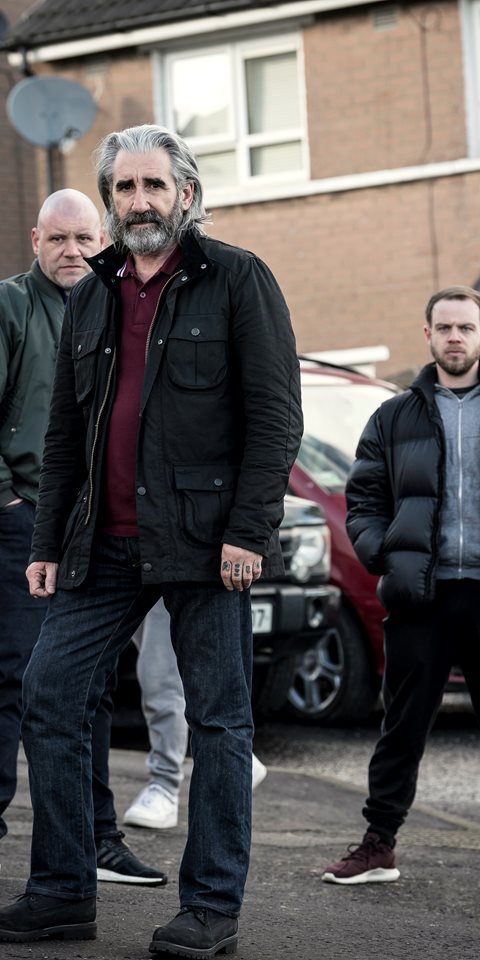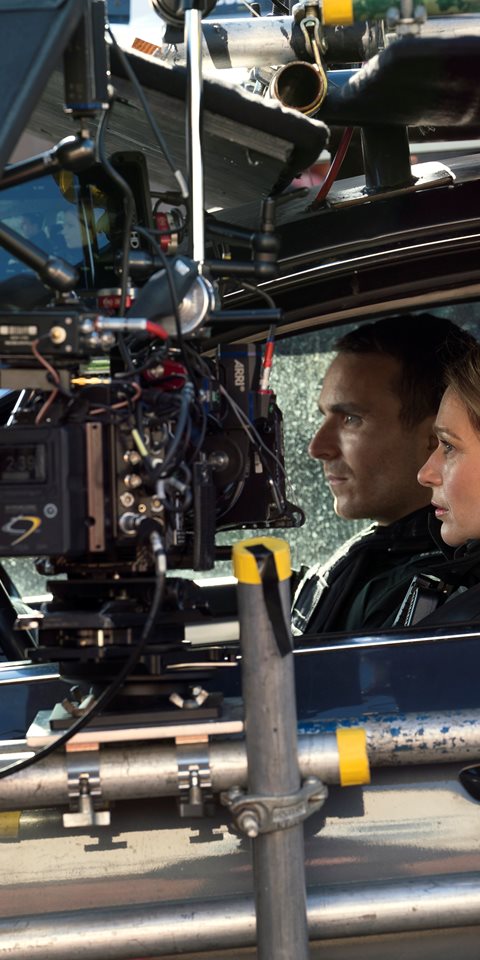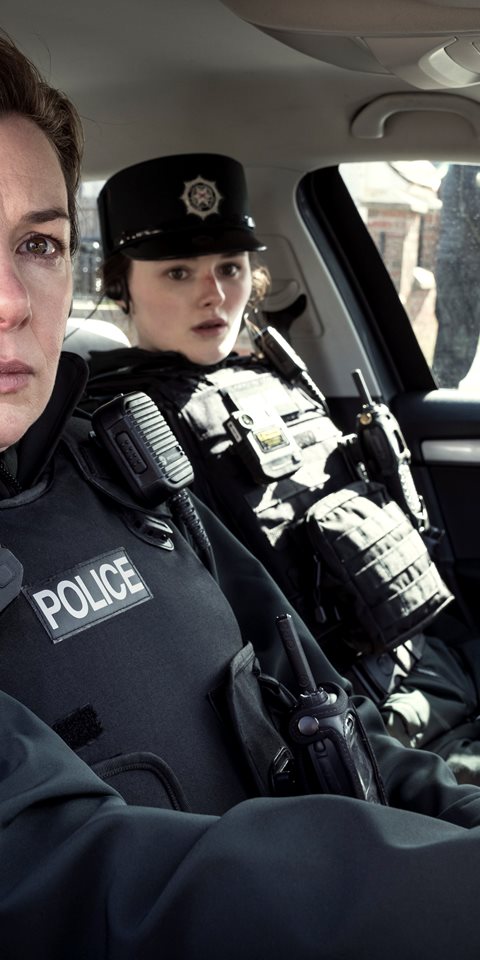 1 of 5
"It leaves so many tantalising threads just waiting to unravel. What's real, and what is a setup? What counts as courage, and what is plain stupidity? By the end of the first episode, I'm engrossed."
2 of 5
"...I have watched all six episodes of this Belfast-set series and can report that it's great."
3 of 5
"Finally, a police procedural that's worth your time."
4 of 5
"At a time when every police show feels like an action movie on a shoestring, Blue Lights managed to stand out from the crowd."
5 of 5
"...Blue Lights is a fast-moving ensemble drama, with a seriously good cast."