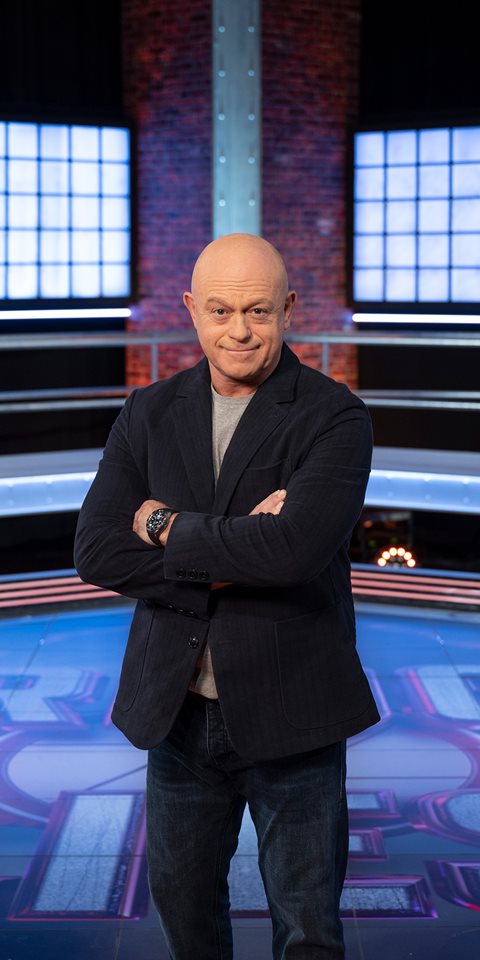 Bridge of Lies
STV Studios
BBC One
2022-
Synopsis
Bridge of Lies
Hosted by British TV icon Ross Kemp, Bridge of Lies sees teams of contestants competing for cash by crossing a bridge made up of stepping stones across the studio floor. Each stepping stone has a different option, and the players must try to get from A to B by stepping on the truths and avoiding the lies or risk falling off the bridge and out of the game.
Filmed and produced in Glasgow, the first series was commissioned by BBC Daytime as part of a competitive initiative to find innovative new quiz formats made in Scotland. It became the BBC's best-performing new daytime quiz show of the previous 12 months when it first aired in March 2022. Following the success of series one, 25 new daytime episodes were commissioned, along with primetime spin-off Celebrity Bridge of Lies. The second series launched in January 2023.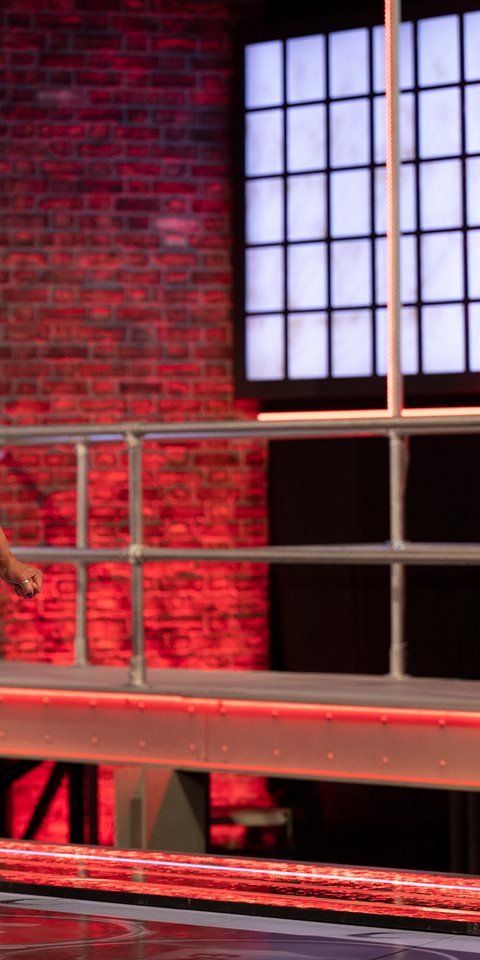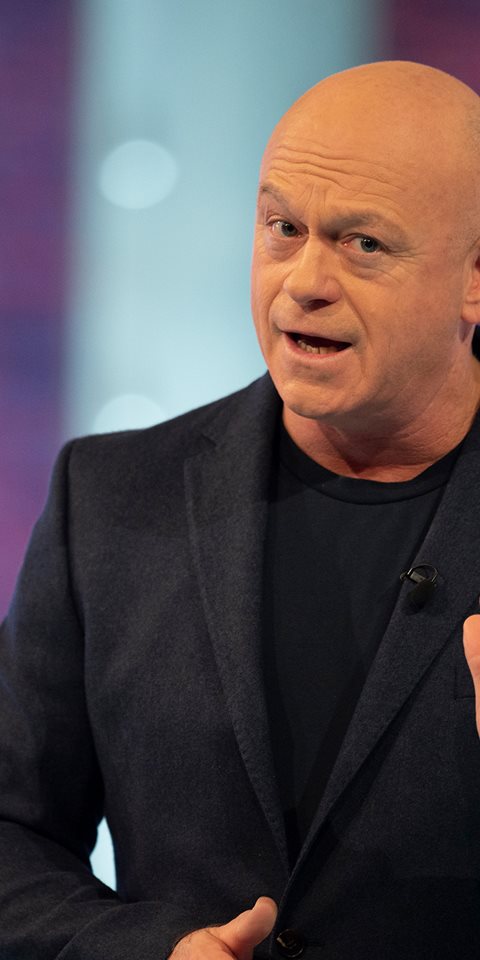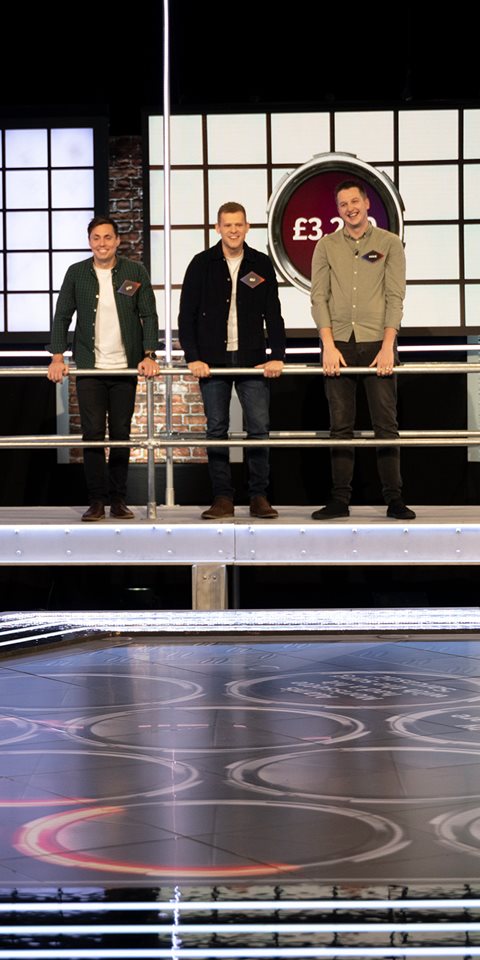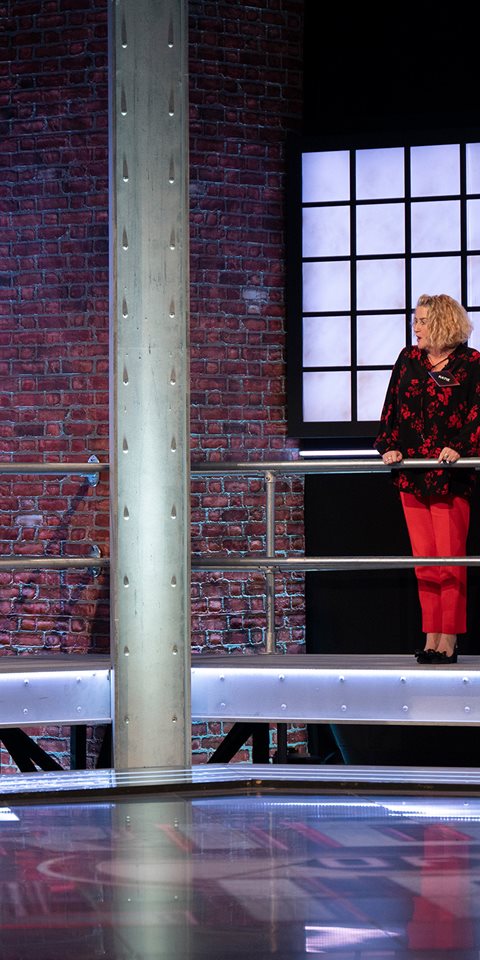 1 of 3
"This is sleek and gleaming and finely engineered programme-making."
2 of 3
"Afternoon TV quizzes come and go ... but this one could be a keeper."
3 of 3
"This daytime show proved there remains plenty of life in the old dog of the quiz show format..."