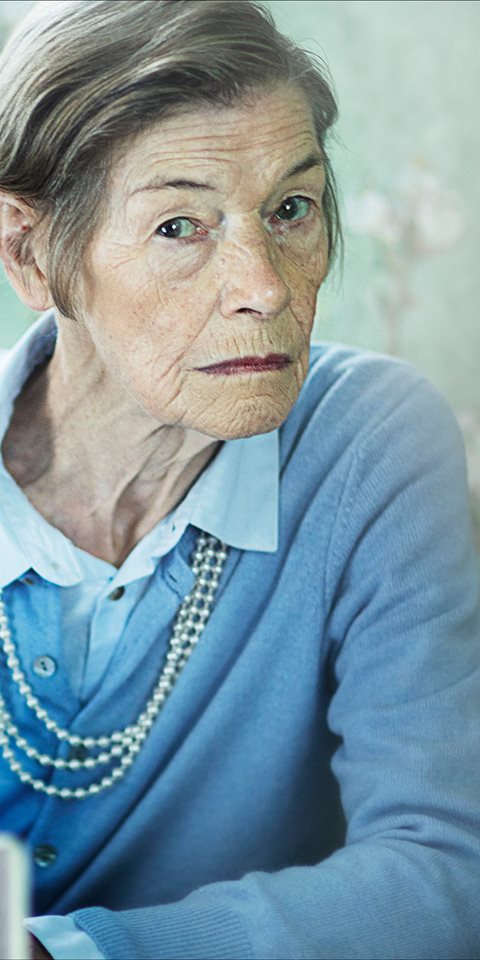 Synopsis
Elizabeth Is Missing
Two-time Academy Award winner Glenda Jackson makes a triumphant return to the screen after 27 years in this poignant and compelling mystery based on the bestselling novel by Emma Healey. When her best friend goes missing, Maud is convinced something terrible has happened. But her search to find Elizabeth unearths an altogether darker mystery - her sister's disappearance, long buried in the recesses of her memory. Commissioned by BBC One, Elizabeth Is Missing attracted multiple plaudits, including a BAFTA and International Emmy for Glenda Jackson.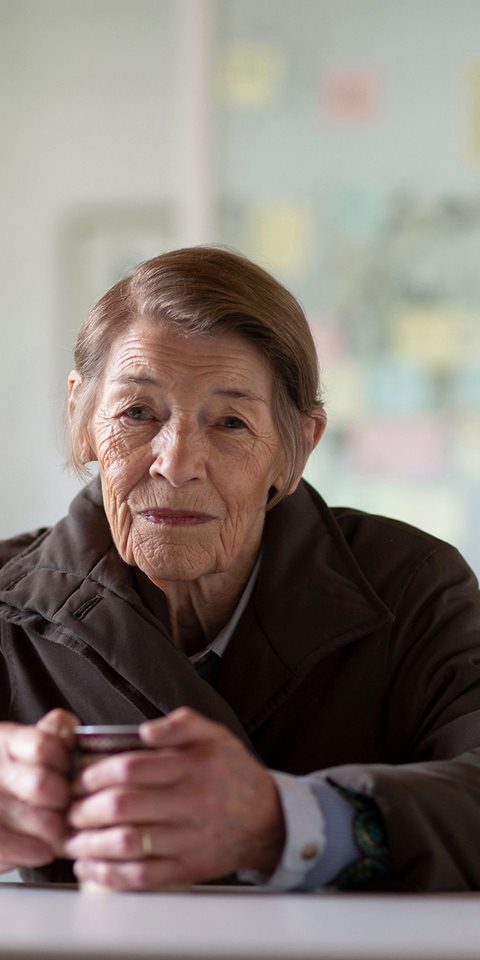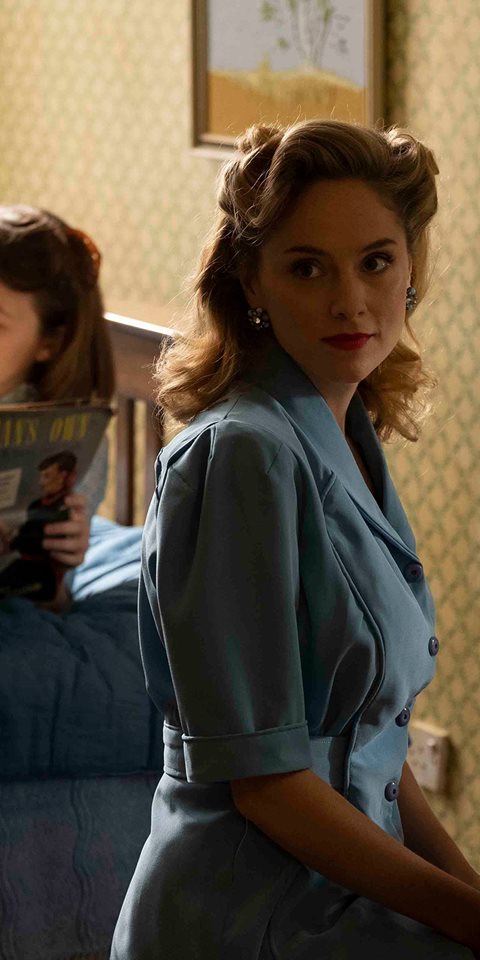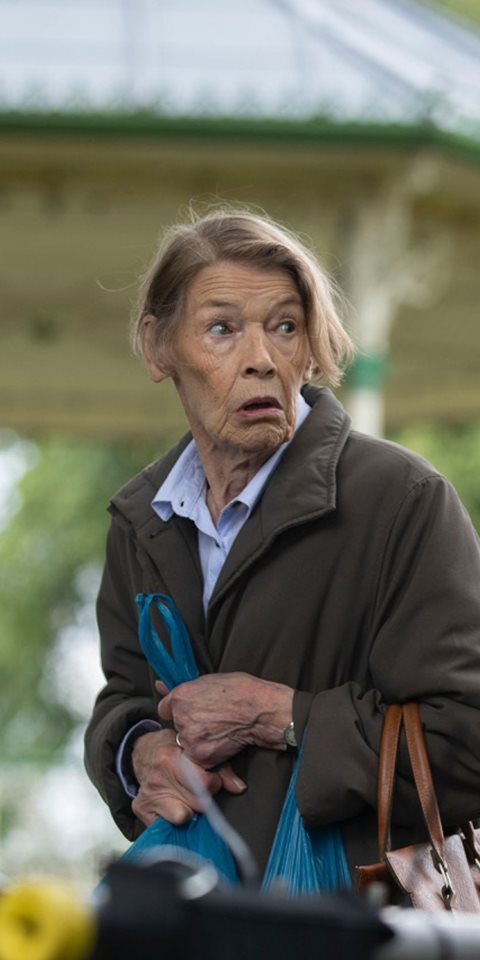 1 of 5
"Glenda Jackson is on award-winning form in this unforgettable dementia drama."
2 of 5
"...held together by superb writing, a complex but immaculate structure and Jackson's mesmerising, heartbreaking performance at its heart."
3 of 5
"Elizabeth Is Missing is a powerful and unsentimental portrait of psychological decline."
4 of 5
"...faultless performance by Jackson, one that's certainly worth 87 minutes of your viewing time."
5 of 5
"Director Aisling Walsh and writer Andrea Gibb work in tandem to create an ever-deepening, empathetic portrait of a woman battling against the quicksand of her brain."
Awards
Single Drama
Elizabeth Is Missing
RTS Programme Awards
2021

Best Television Movie
Elizabeth Is Missing
Banff Rockie Awards
2020 Leading Actress
Glenda Jackson
BAFTA TV Awards
2020 Best Actress, Television
Glenda Jackson
BAFTA Scotland Awards
2020 Best Performance by an Actress
Glenda Jackson
International Emmy Awards
2020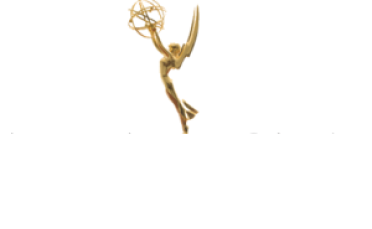 Best Actress
Glenda Jackson
Broadcasting Press Guild Awards
2020
Writer
Andrea Gibb
RTS Scotland Awards
2020

Best Short Form TV Drama Writer
Andrea Gibb
Writers' Guild of Great Britain
2021