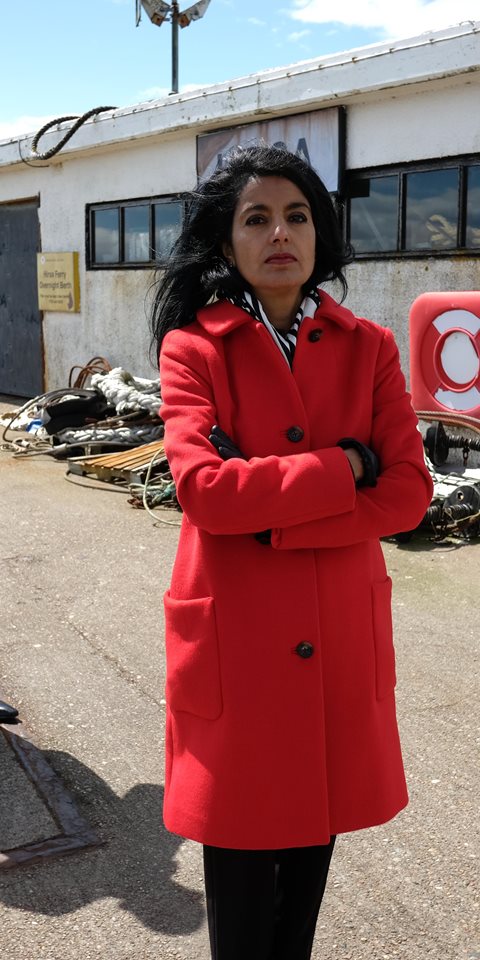 Murder Island
STV Studios
Channel 4
2021
Synopsis
Murder Island
Featuring a gripping storyline written by internationally acclaimed crime author Ian Rankin, Murder Island is an ambitious format that blends factual, drama and competition. Shot on the remote Scottish island of Gigha, the six-part series is based around a murder plot, with members of the public leading their own investigations to uncover the culprit. The amateur detectives compete to solve the crime and build a watertight case that can stand up in court, all under the watchful eyes of some of Britain's leading Senior Investigating Officers.
Bold, noisy and compelling, Murder Island was funded by Channel 4's Contestable Pot - a ring-fenced grant to find the next innovative, channel-defining format for the broadcaster.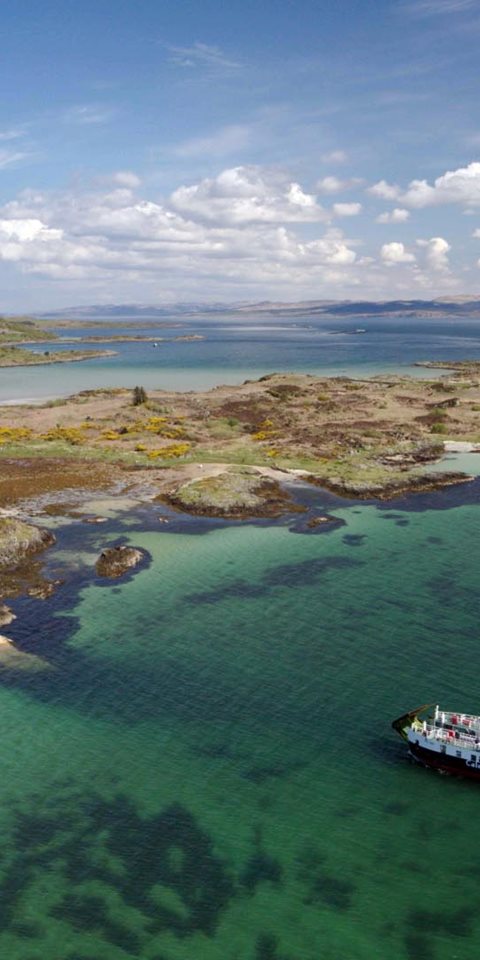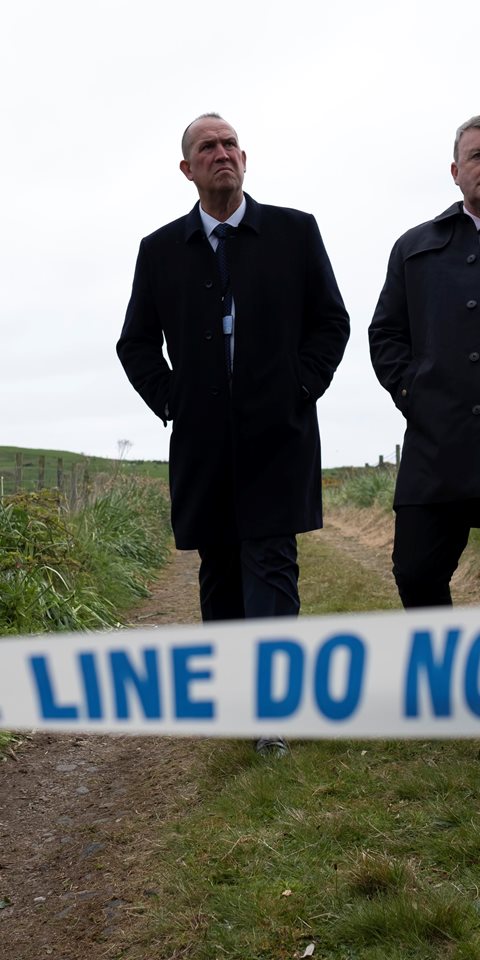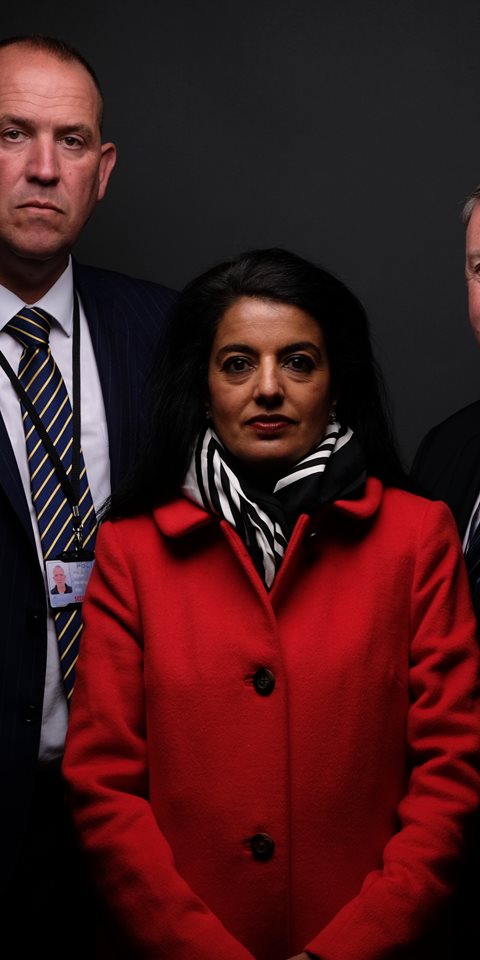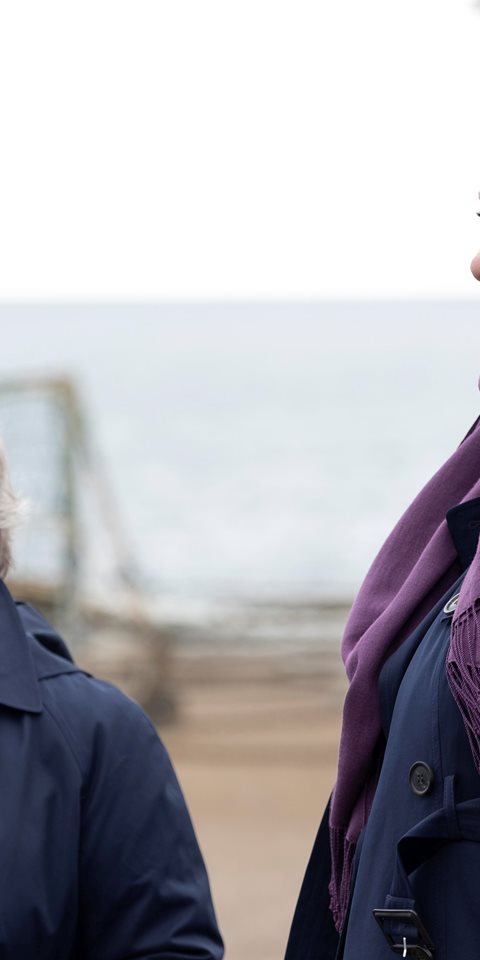 1 of 4
"...the genuine insight that the former Met officers offer into the nitty gritty of murder investigations elevates it to another level, and the solid reconstructions and performances by the actors make compelling viewing."
2 of 4
"...2021's most high-concept show."
3 of 4
"...a cleverly constructed mystery..."
4 of 4
"...one thing is for sure - original concepts are rare in TV right now. For that reason alone, it is worth tuning in..."