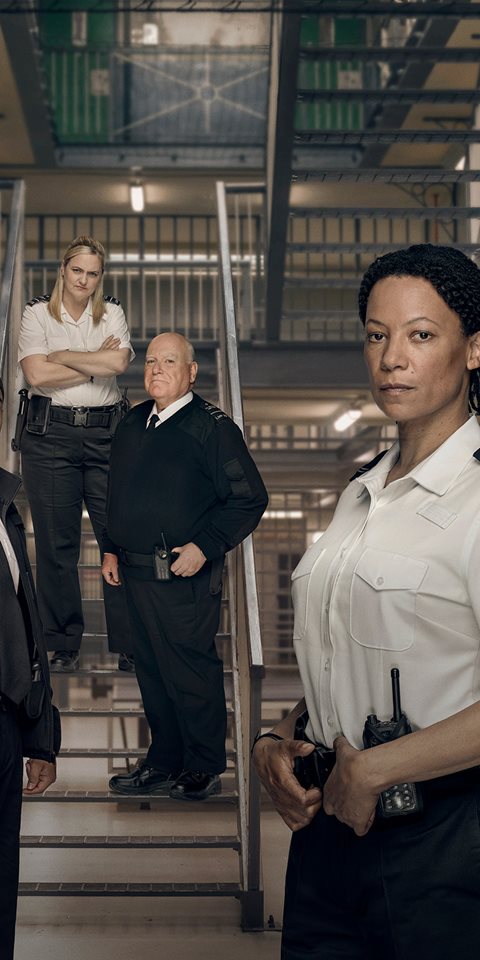 Screw
STV Studios
Channel 4
2022-
Synopsis
Screw
Written by BAFTA-nominated Rob Williams, who previously penned STV Studios drama The Victim, the six-part series Screw is prison as never seen before - the uncensored, shocking and often darkly funny reality of life as a prison officer in an all-male prison in 21st century Britain. Starring Nina Sosanya (His Dark Materials, Killing Eve) as the head of a gang of embattled prison officers, and Jamie-Lee O'Donnell (Derry Girls) as a green trainee, Screw was Channel 4's most successful drama launch after It's A Sin when it aired in January 2022. The second series is currently in production in Glasgow.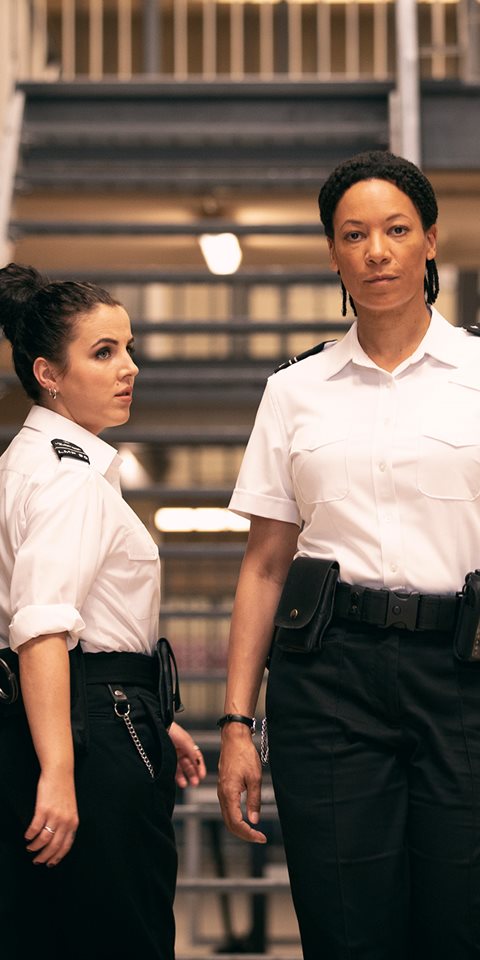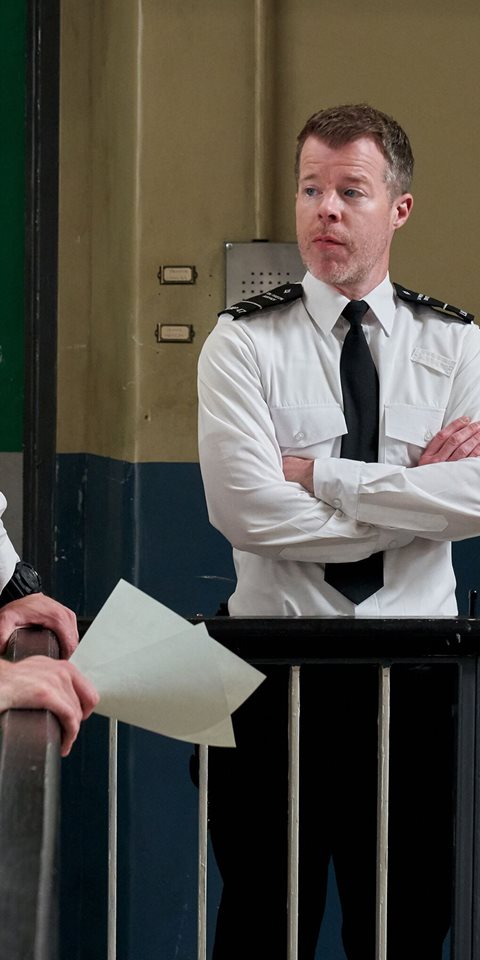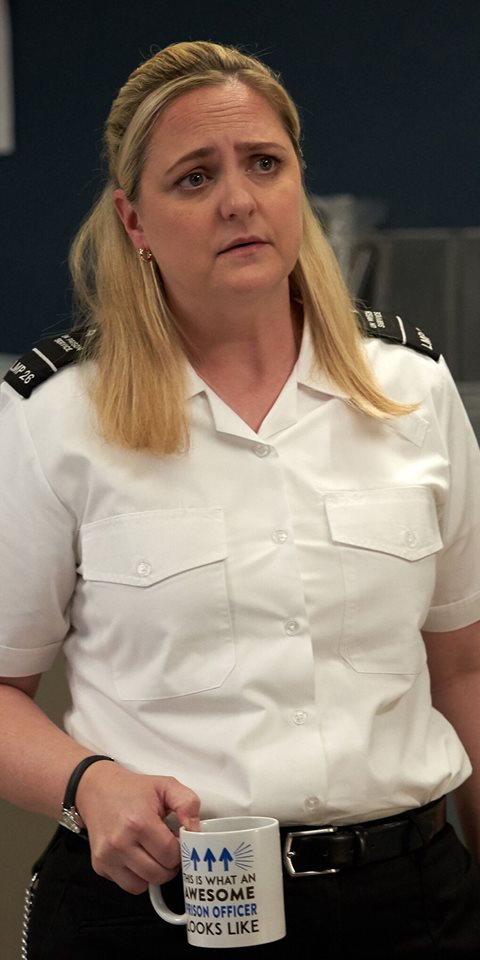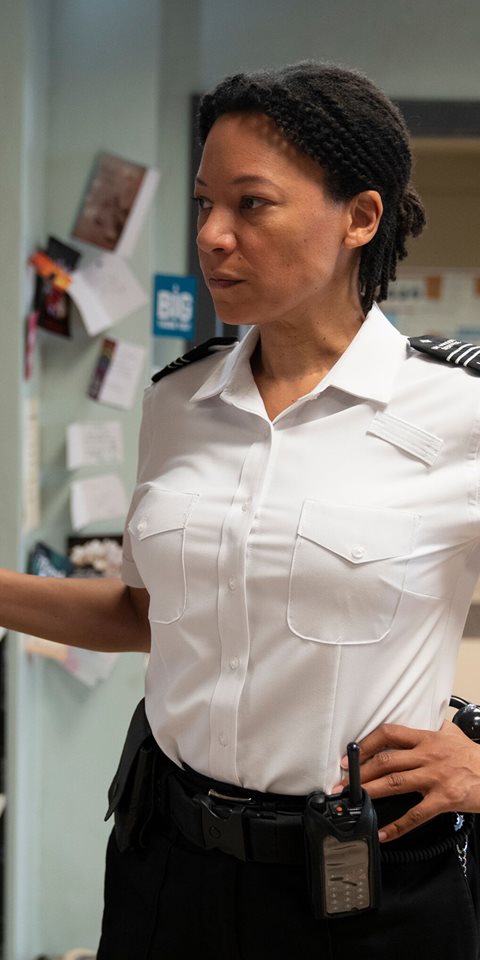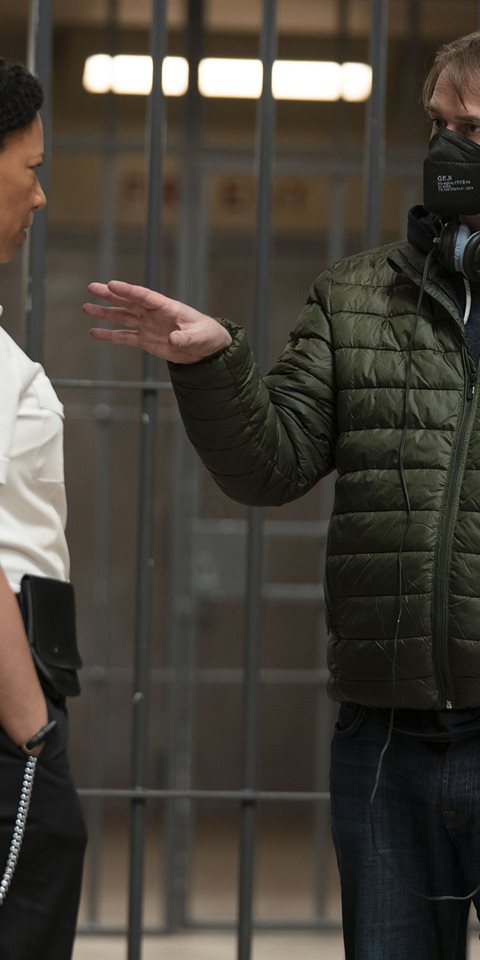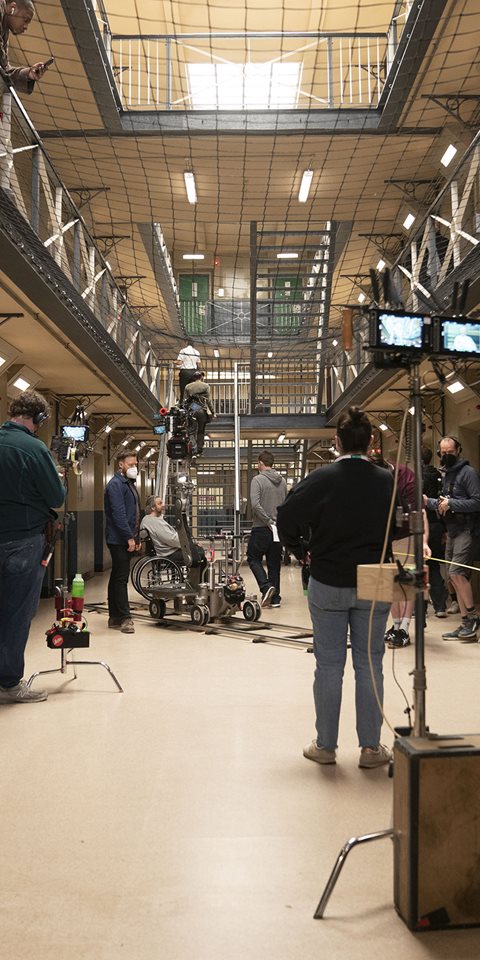 1 of 4
"Viewers shouldn't think twice about switching on Screw, which boasts a fantastic cast, smart writing and a refreshing take on an age-old genre."
2 of 4
"A warm, witty welcome to hell!"
3 of 4
"...balanced the horror with the humour without diluting either."
4 of 4
"...likeable prison drama."