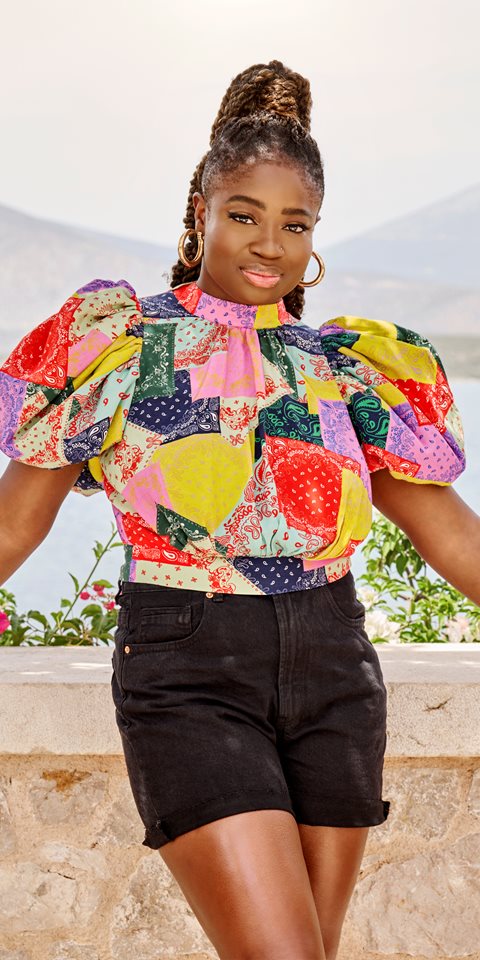 Written in the Stars
Barefaced TV
discovery+
2022
Synopsis
Written in the Stars
STV Studios' first major commission for an international streamer, Written in the Stars is the brainchild of the Barefaced TV team. Hosted by BBC Radio 1's Clara Amfo, the reality series is an audacious dating experiment which sees 12 single strangers, all in search of love and each representing one of the 12 signs of the zodiac, arriving at a mysterious manor house in Greece to find they have been matched with someone in the group using their birth charts alone.
Three globally-renowned astrologers - Michele Knight, Colin Bedell and Francesca Oddie - believe they have found each contestant their perfect astrological match, and work tirelessly to help them get to know each other and, ultimately, fall in love.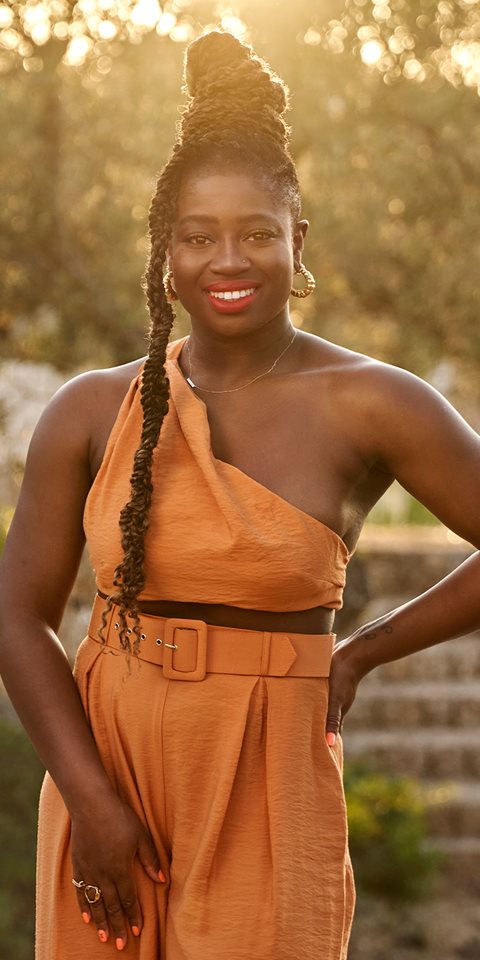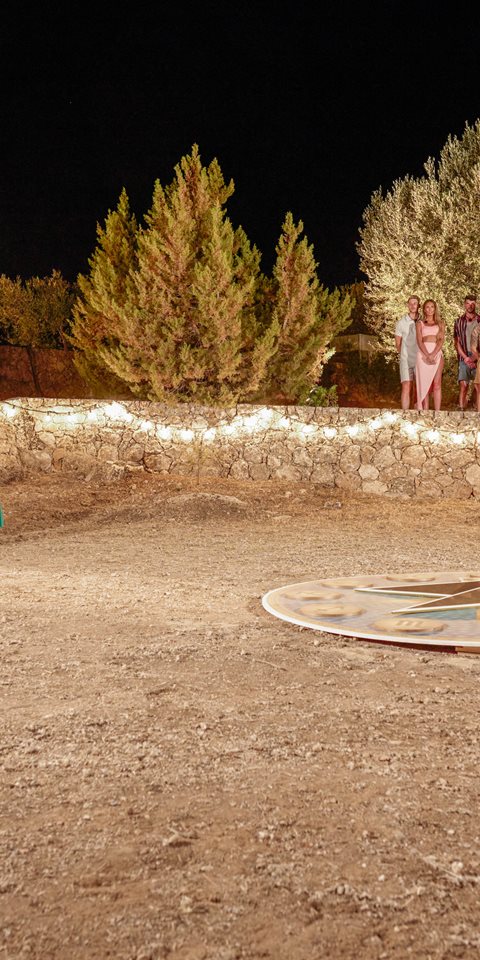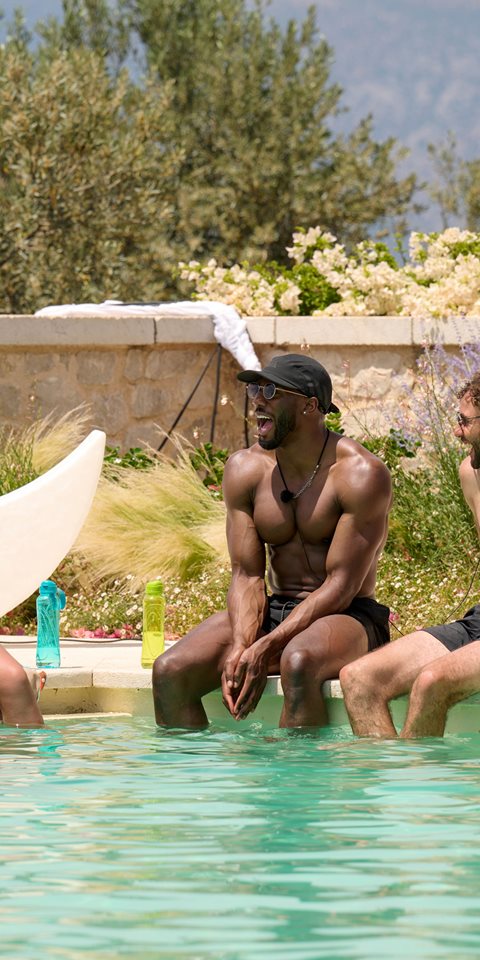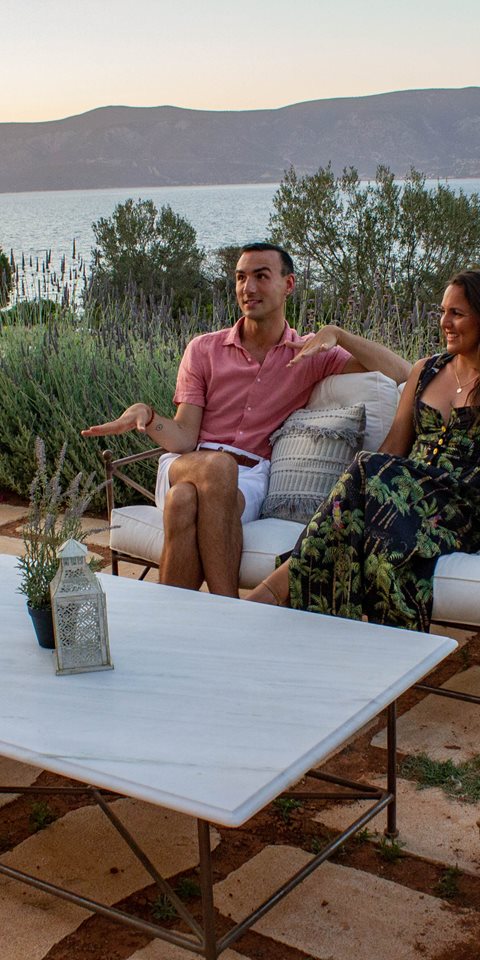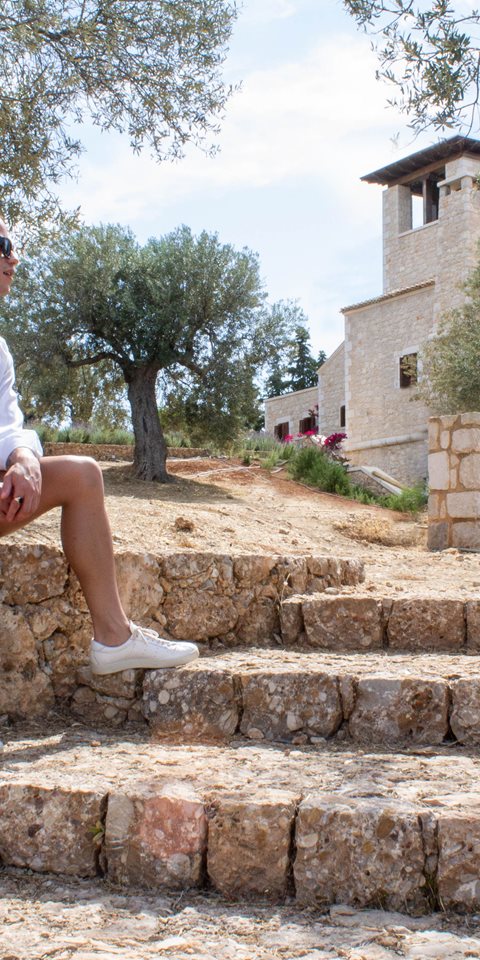 1 of 3
"Think Love Island meets Married At First Sight, but with zodiac signs."
2 of 3
"...its originality makes it worthy of a watch."
3 of 3
"...fun series..."